TEA TOURISM : THE HOT NEW ENGINE OF GROWTH FOR DARJEELING'S ECONOMY
TEA TOURISM : THE HOT NEW ENGINE OF GROWTH FOR DARJEELING'S ECONOMY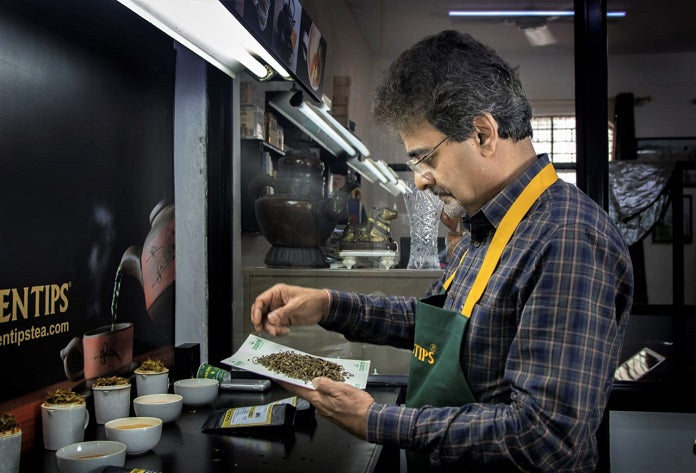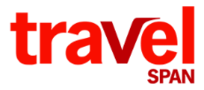 Why Shouldn't Darjeeling be everyone's cup of tea 
Some people travel for leisure, many people travel for food and some travel for both. So, it would be fair to say that there would be people who travel for the drink that many of us just can't do without, first thing in the morning. There are few better places to savour a cup of tea than at a tea plantation, close to the land where the leaves were plucked from, overlooking verdant hillsides and picturesque valleys. India has a plethora of stays for tea lovers, mostly estates from yesteryears which have been refurbished into quaint homestays.
In the British era, Darjeeling was one of the favourite retreats for the officers. With its quaint colonial charm and endless green stretches of lush tea plantations, the region has been a favourite for people who have yearned to do away with city life for some time, and get lost in magical natural beauty. Nowadays, estates have started adding varied experiences like horse riding, nature trains, visit to local families, cultural evenings, among other things. Hence, Tea tourism provides travellers with the opportunity to interact with nature, wildlife and simultaneously extract the goodness of socio-cultural diversity of the region. 
People can learn about local cultures by getting a first-hand account of the rituals and ceremonies. Boosting rural tourism will help solve socio-economic problems and alleviate the livelihoods of denizens. 
It would not be incorrect to state that tea tourism can alter the tea drinking experience entirely by helping us understand the origins, processing, and terroir of tea in an intellectual manner. It can engage sensorially – we can touch the dew laden tea leaves and smell the earthiness of the soil in which it grows. Sometimes to taste the best tea, you just need to have a sense of adventure. 
With the government allowing tea garden owners to use a part of their unused land for the purpose of tea tourism, there is also a growing need to educate tea estate owners, guides, and travel agencies on the benefits of tea tourism. 
The Challenges: – Tea tourism in India is still in its nascent stage. Given our colonial history and our own rich legacy, India has immense potential to offer a robust tea-tasting and tourism experience. However, it lacks proper structure, policy and marketing initiatives.       
Detailed planning is required for making tea tourism more attractive in India. The Tea Board and the Tourism ministry at the Centre can join hands to play a crucial role in this endeavour. Tea companies too should come forward and aim to promote Eco-Tourism by devoting land which is not feasible for plantation tea for multifarious tea-related activities, and setting up resorts and homestays. 
This will boost the economy of the region by creating new jobs, increasing revenues of all stakeholders, improve infrastructure and plant a sense of cultural exchange between visitors and locals. 
Organising Tea Festivals in the tea gardens, visits to Tea Boutiques located at nearby towns where exotic teas, tea wares & souvenirs are on display, will further drive interest in such tea tourism. 
Tea gastronomy could be highlighted with the promotion of Teainfused drinks & beverages, confectionery, food and this could further add to the many lucrative avenues for the areas around the tea estate. These steps could help promote, upgrade & highlight the consumption of teas as well as their multi-health benefits, which fall within the ambit of Tea Tourism. 
Most of the above measures can inject a much-needed impetus to the Tea Tourism industry, tea trade in general, rural areas scattered around tea plantations, tourist guides & interpreters, manufacturers & dealers of tea accessories etc. However, there needs to be a concerted effort involving all stakeholders to move ahead in this direction. 
Lastly, the pandemic has led people to search for more isolated and secluded spots, which has slowly resulted in more and more people being interested in these beautifully preserved estates. This accounts for the rise in Indian tourists visiting tea estates, which were predominantly popular with foreigners. This momentum needs not only to be preserved but also to be accelerated further.