Why Is Assam Black Tea the Best Black Tea?
Why Is Assam Black Tea the Best Black Tea?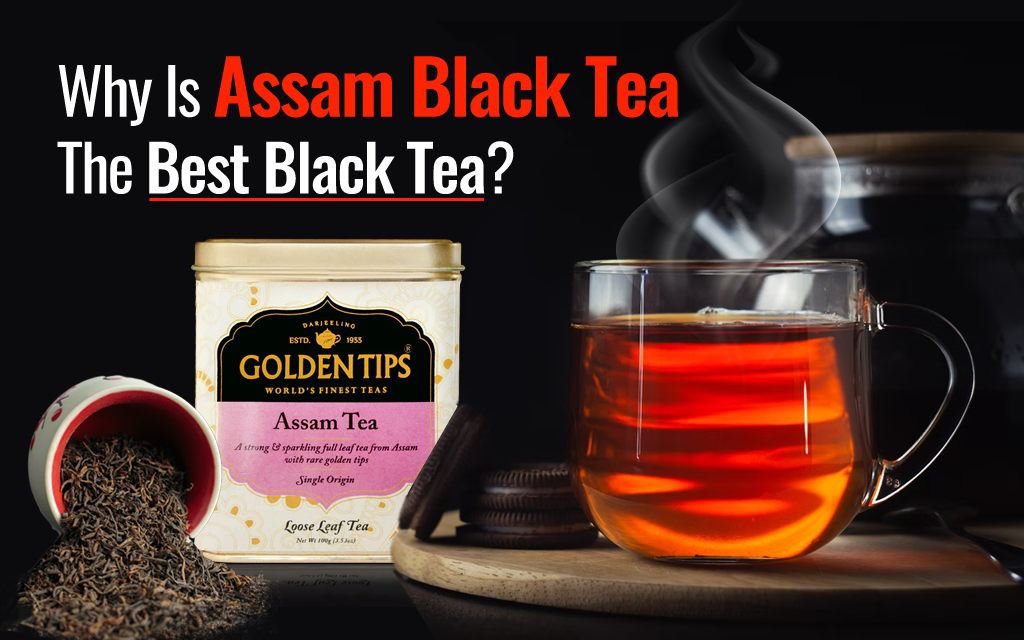 Many tea drinkers love a cup of tea that's rich in flavor and have a pleasant aroma. Assam black tea is one such tea. It's known for its strong flavor, deep aroma, and various health benefits. These qualities make it the best black tea available.
Let's discuss Assam black tea, its flavor, aroma, and health benefits in detail, to help you understand why it is the best black tea.
Why Is Assam Black Tea the Best Black Tea in India??
As the name suggests, Assam black tea originates from tea plantations in Assam, a northeastern Indian state. The region is particularly popular for its tea plantations, among other things such as wildlife, silk markets, temples, and archeological sites.
Characteristics of Assam Black Tea:
Aroma
Assam black tea leaves have a deep, earthy aroma with hints of mandarin. The tea leaves have a relatively high amount of tannins, the source of tea's rich, vibrant, dark brownish colors.
Flavor
Assam black tea is a full-bodied breakfast tea with a slightly bittersweet malty flavor. It has a strong base and brisk finish, which is why it is often easily paired with an additive like milk or sugar. However, we recommend trying loose-leaf tea without additives the first time you drink it to experience its authentic flavor.
You can always add additives later. This tea can blend well with additives, one of the key reasons it is the best black tea for breakfast. Unlike other black teas, Assam black tea blends seamlessly with milk or sugar, or lemon to give you the most delicious tasting breakfast tea you'll ever have.
Choice of Assam Teas
Golden Saga Assam Black Tea Second Flush 2022
A celebratory Tea passionately made from selective leaves plucked on International Tea Day at the Borahi...
View Price
Assam Kadak Chai, Spicy Masala Tea Blend
This unique & ancient preparation contains a strong flavoury black tea blended with a variet....
View Price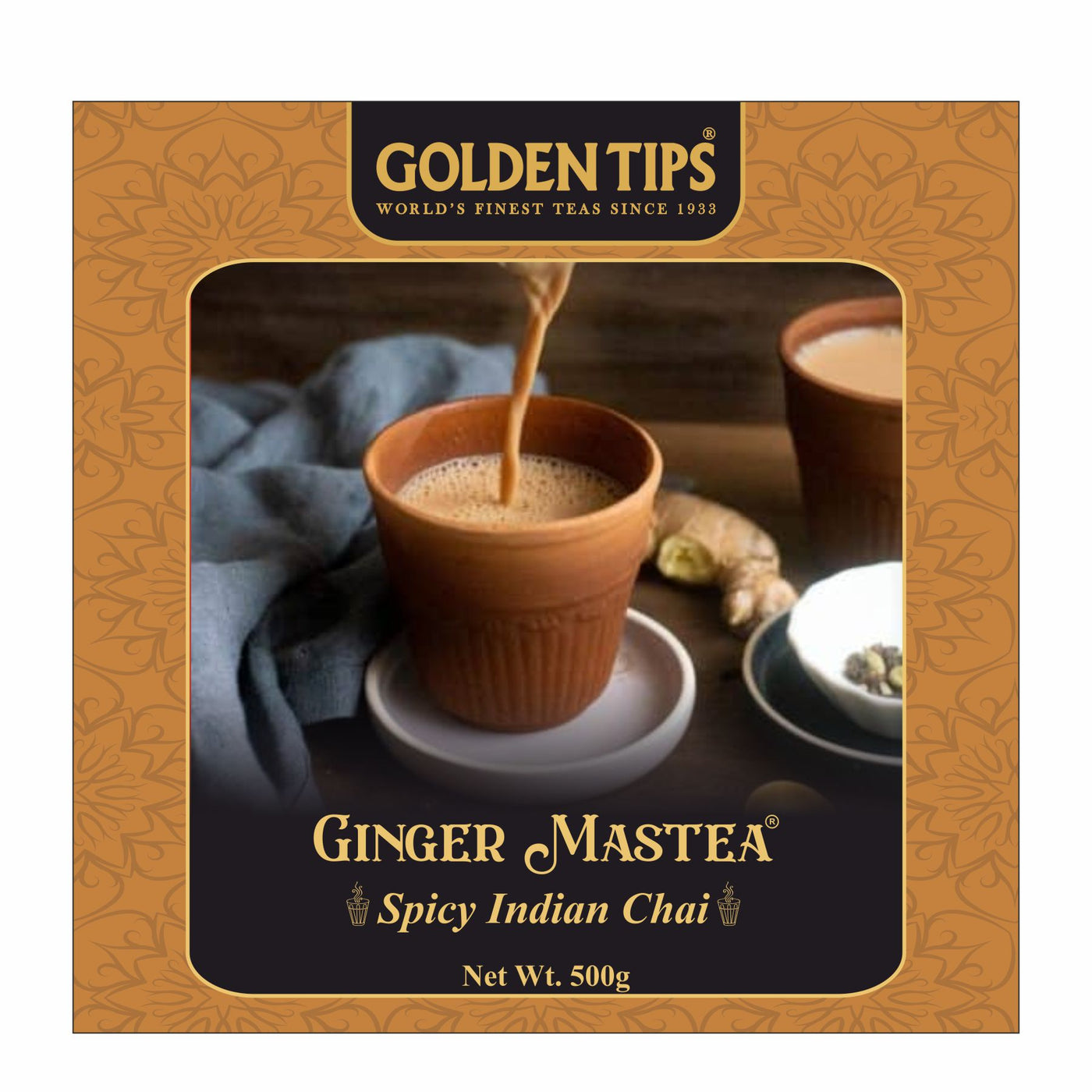 Ginger Mastea - Indian Masala Chai
A classic blend of strong CTC tea with a host of selected Indian spices along with the aromatic...


View Price
Health Benefits of Assam Black Tea
Apart from being the most delicious breakfast tea with a savory aroma, the various health benefits of Assam black tea also make it one of the best black teas in india.
Rich in Antioxidants
There are plenty of catechins, theaflavins, and other antioxidants in Assam black tea that help remove harmful free radicals from the body. They help reduce inflammation and protect you from cellular damage.
Good for the Heart
The polyphenols in Assam black tea help decrease cholesterol levels and prevent blood vessels from plaque buildup. These health benefits help improve the tea drinkers' heart health and protect them from coronary heart disease.
Boosts Digestion and Immunity
Assam black tea helps promote gut health by supporting the growth and maintenance of healthy gut bacteria. Those who drink this tea will find improvement in their digestion and immunity against harmful, illness-causing bacteria. Healthy gut bacteria also help improve other bodily functions to make you healthier.
Reduces the Risk of Cancer
Antioxidants in Assam black tea support cellular maintenance and can reduce the growth and spread of certain cancer cells. Therefore, it can help prevent degenerative diseases such as lung, skin, and other cancers.
Final Thoughts
Assam black tea is the richest, most delicious, and aromatic black breakfast tea. It tastes and smells incredible and offers some amazing health benefits, which is why it is the best black tea you can have.
Of course, you should always opt for superior high-quality loose leaf Assam black tea from a trusted retailer like Golden Tips Tea in India for the most authentic breakfast tea experience.
If you want to learn more about Assam black tea and other loose leaf tea blends, or if you want to buy the most authentic and superior breakfast teas, Darjeeling teas, or loose leaf Indian teas, please visit our website today.