All You Need to Know About Autumn Teas
All You Need to Know About Autumn Teas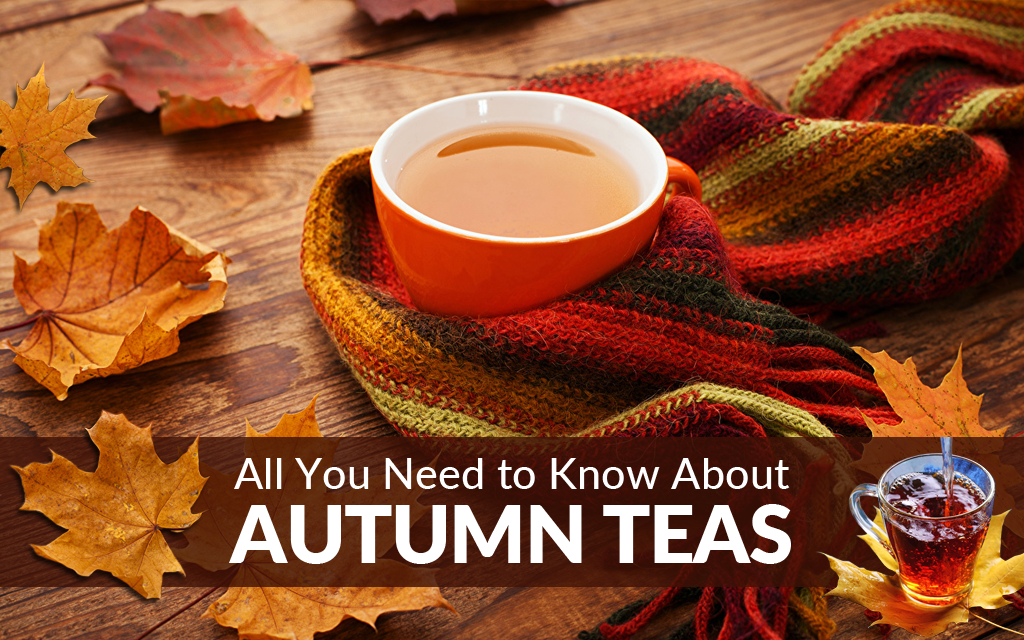 If you have some experience with full leaf teas, you might have heard of Autumn teas. If not, you are in the right place to learn.
Today, we will discuss all you need to know about autumn teas to give you a comprehensive outlook on this incredible tea harvested during the fall season.
Choice of Autumn Teas
Golden Red Thunder Darjeeling Black Tea Autumn Flush 2022
View Price
Mountain Aura Darjeeling Black Tea Autumn Flush 2022
View Price
Moonlight Wonder Darjeeling Black Tea Autumn Flush 2022
View Price
All You Need to Know About Autumn Teas
Here, we will discuss the harvesting and characteristics of autumn teas, including their color, taste, and benefits.
Harvesting - Autumn Teas
Autumn flush tea is relatively scarce compared to other teas like summer teas, particularly because it only appears during the short autumn season in India. The autumn flush comes after the monsoon and before the winters in the northeastern region, where autumn teas are produced.
Throughout the tea-drinking world and in the tea industry, Darjeeling Autumn Teas are the most special and significant of all autumn flush teas. There, they are harvested between the months of October and November.
Popular estates like the Phugri, Sangma, and Tursum produce some of the best and finest Darjeeling Autumn Teas you can find anywhere. Other regions like Assam also produce autumn teas; however, they are not as strong or full-bodied as their summer teas.
Once the autumn harvest ends in November, these regions become inactive for tea harvesting until the spring flush comes next year.
Farther down south, in the region of Nilgiris, they can harvest and produce teas all year long, including the autumn season. However, they produce higher quality winter teas than autumn.
Color - Autumn Teas
The color of the dry autumn tea leaves, as you would expect, is dark brown, producing some excellent dark, amber teas. The liquor is brisk and bright but not as brisk as you would normally expect from summer teas.
However, you will also find a few lighter teas like the Moonlight Glint Darjeeling White Tea Autumn Flush.
Taste - Autumn Teas
The dark leaves of the autumn flush typically produce a fruity, full-bodied tea that has a refined and understated taste. They are not as full-bodied or have the same strong taste as a summer tea might; however, they are distinctive with a fragrant nose.
They often offer floral tastes and aromas that are incredibly soothing for drinkers. Many tea experts consider the taste and quality of autumn teas to be second only to the widely popular and praised summer teas.
Benefits - Autumn Teas
Regardless of the flavor or form of autumn teas, they are incredibly soothing and healthy to drink, especially during the fall and autumn seasons. They are strong and full-bodied enough to refresh you at any time of day, while the aroma and taste linger long enough for you to feel calm for longer.
Final Thoughts
Whether you are an avid tea drinker or new to the tea world, we highly recommend trying autumn teas. The best ones come from Darjeeling, and you wouldn't want to miss out on their incredible color, taste, aroma, and benefits.
If you want to learn more about autumn teas, or if you want the best Darjeeling autumn teas, please visit our autumn tea collection today.